Handheld GPS bidirectionele radio's voor jagen Buitenshuis gebruik: 9 KM Satellietcommunicator, de apparaatondersteuning GPS, LBS, WiFI-positioneringsmodus, Duw de GPRS de positie- en apparaatinformatie naar de achtergrondserver door. Of download de enige andere bestaande informatie of apparaat zelfinformatie van de achtergrondserver. Het apparaat neemt initiatief en onafhankelijke modus "om te werken.
Model: YX588A
( Gps Walkie Talkie, Handheld Gps Walkie Talkie, Gps Two Way Radio, Satellite Walkie Talkie, Two Way Radio, GPS 2-Way Radio, Two Way Radio)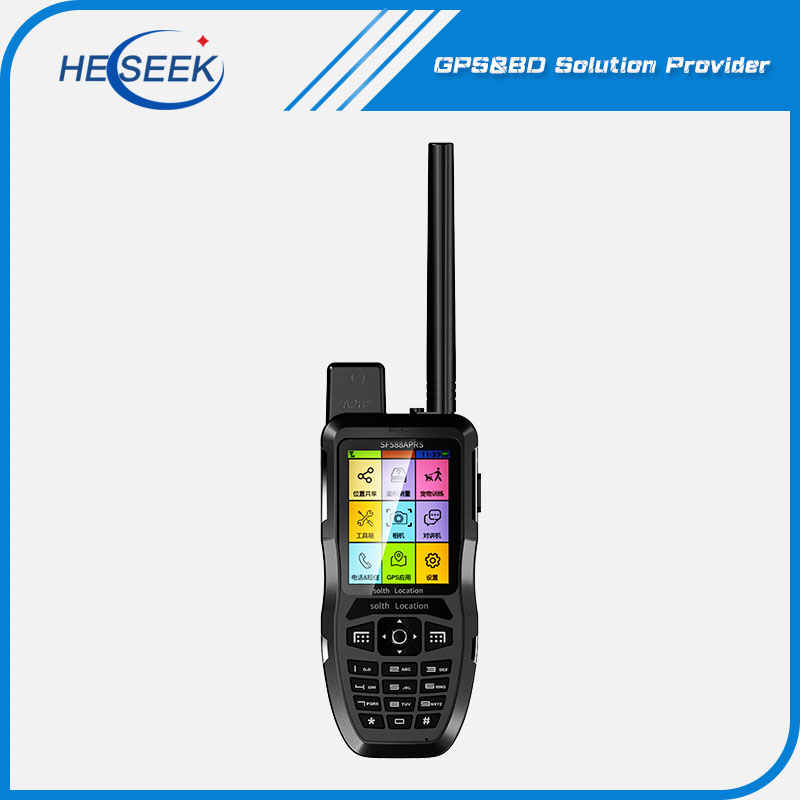 1 het intercom APRS (Auto Position Report System) automatisch positierapportagesysteem.
2. Gebruik de intercom-APRS-doelgroepen van de apparatuur
3. De intercom APRS-apparaatfunctie
Functie:
1. groepen, netwerkgroepen (verbinding maken met APP van achtergrondserver, 3 beveiligingen GPS multifunctionele walkie talkie)
2. IP67 grade waterdicht
3. 2Watt tweeweg intercom / data-overdracht (Open veld 9KM) (UHF 400 MHz-480 MHz)
4. GPS-locatiegebiedmeting
5. GPS / Wifi-locatie (geschikt voor binnen) + (Locatie delen)
6. Huisdierentraining (Nodig matching gebruik met huisdier locator en trainer)
7. Voor hulp / zoeken en redden
8. Locatie informatie rapportage
9. Locatie van eigen positie en verwerving partnerpositie
10. Elektronische afrastering
Afbeeldingen: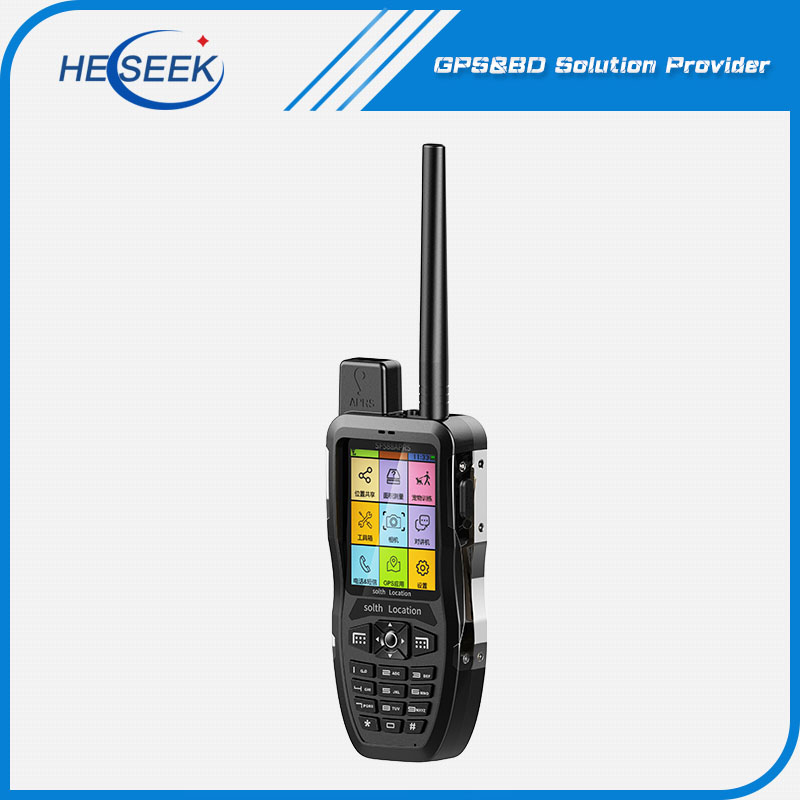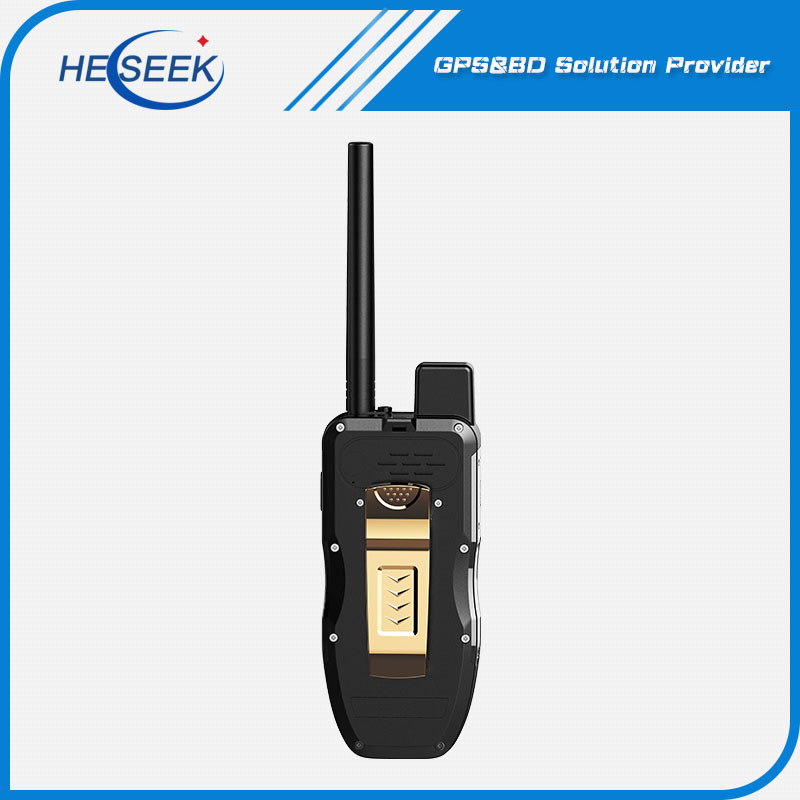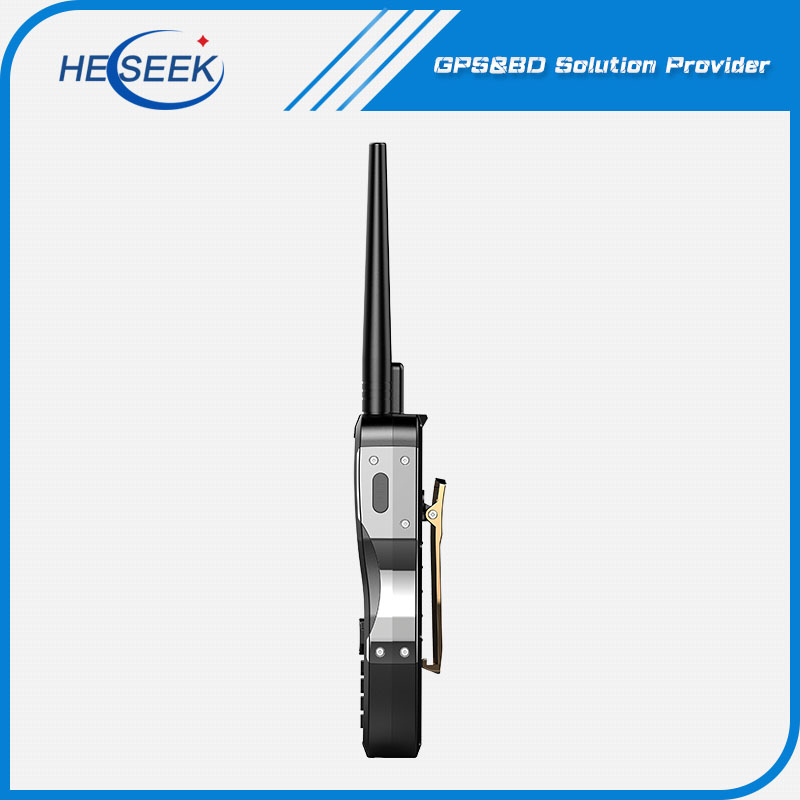 Specificatie:
GSM module:
MTK
GPS module:
UBLOX7020
EDGE/GPRS:
Downlink only/Multi-slot Class 12
Camera:
0.3 mega-pixel
GSM frequency:
850/900/1800/1900Mhz (4 Band)
Compass:
9 axis electronic compass
GSM/GPS antenna:
Built-in
Positioning accuracy:
5-20 meters
Working

charging voltage:

5V DC
WIFI:802.11B
802.11B
standby current
<10mA
Working current:
<150mA / 5V
Battery:
4000mAh
Working temperature:
-20

℃

to +55

℃

Storage temperature :
-35

℃

to +70

℃

IP grade:
IP67
Dimension:
155mm(L)*48mm(W)*32mm(H)
Intercom power :
2 Watt
Screen Specifications :
2.4 inch TFT, 320*320
SIM card:
Micro SIM card
Intercom distance:
Open visible field 9KM
Built-in memory card:
4G
Wireless data transmission:
UHF
Battery working time :
High power 18 hours, Low power 72 hours
Port:
Magnetic Charging port
GPS Data retention:
History route 200 piece, Coordinates 10000 point
Intercom data transmission antenna :
External
Key:
Standard 19 keys
Bedrijf :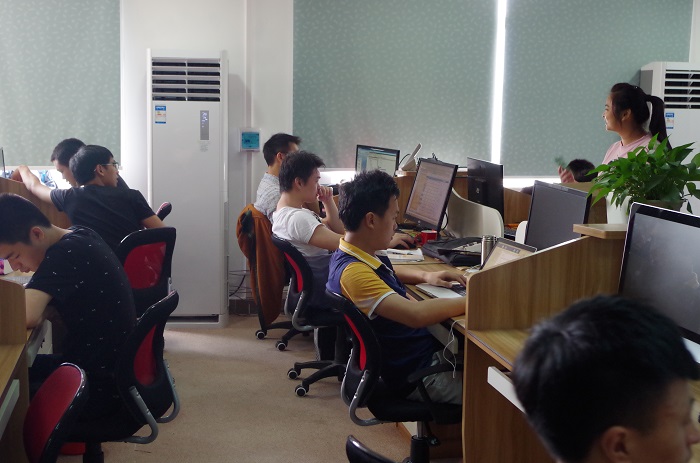 Product Categorie : GPS Walkie Talkies